]
www.mibinsure.com
GET A QUICK QUOTE
Why stick with the same old
insurer year in year out? In 15
minutes or less, we will find
you an insurer that will slash
your premium by up to 60%.
RENEWAL
No more long lines in the
insurance company's office.
Renewing your policy from
the comfort of your
home is just a click away.
RESUME SAVED QUOTE
Let us take you to where you
left off when you last visited
our platform.
No worries. Big savings.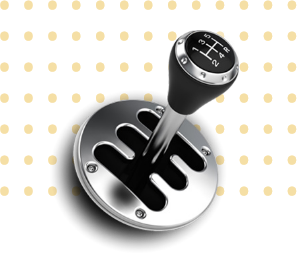 WHY STICK WITH

THE SAME OLD
INSURER?
Access Online